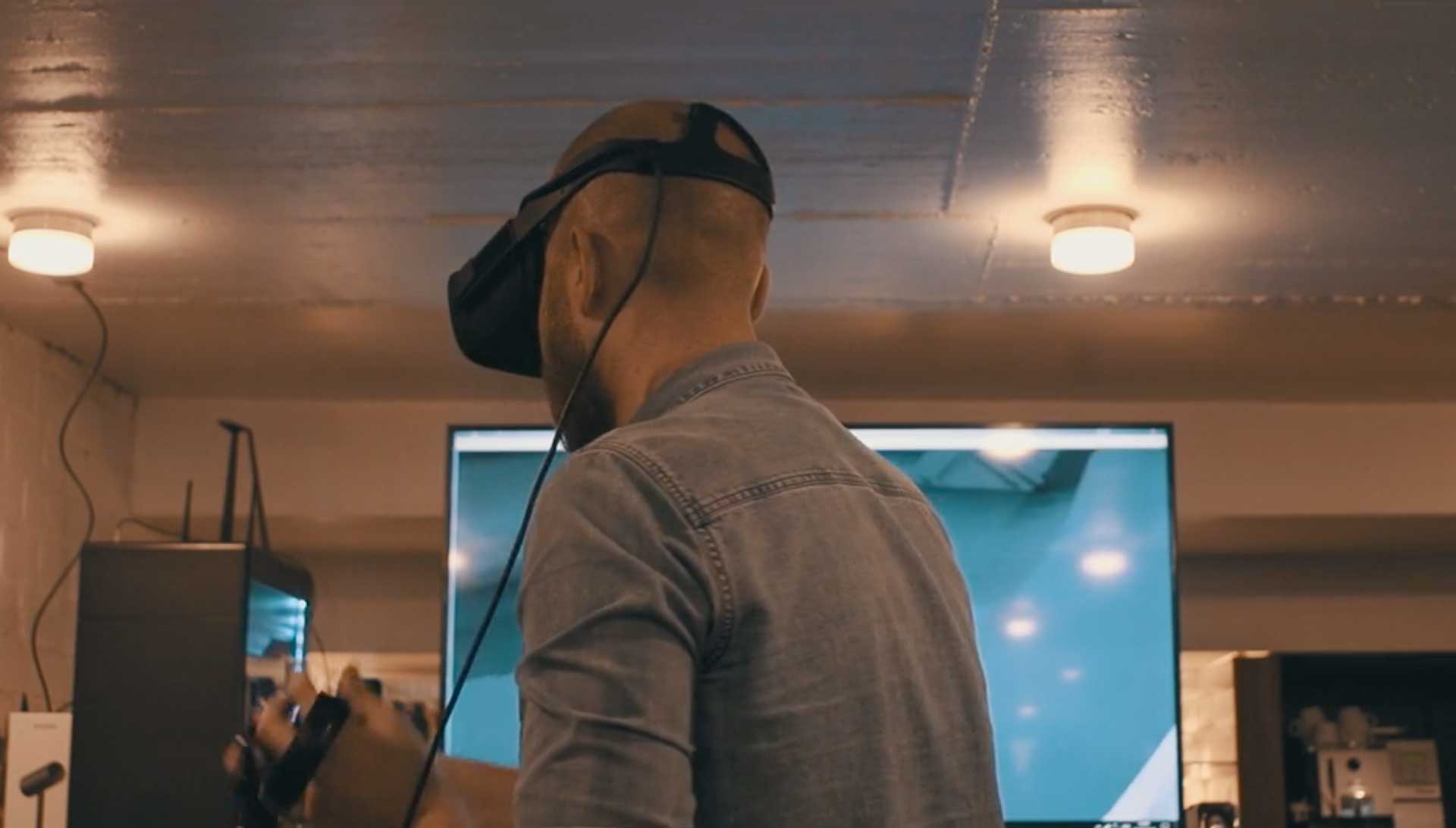 Venturing out!
posted at
Over the last couple of weeks we 've been busy designing, modelling, coding and finalising a first playable level for Journey For Elysium. It took us a lot of hard work and a lot of long nights, but we're really proud to look at where we stand now.
All the insights from our pre-production research and the initial game prototyping have been translated into a playable level for the intro of Journey For Elysium. It's been wonderfull to see people experience the game for the first time and hear their positive feedback. The rowing, room scale interactions and environmental designs works as we expected.
Soon we'll head out and show it to you. Make sure to mark 18th of May in your agenda. We'll be heading to the wonderful city of Mechelen to show Journey to the world for the first time at the Arena event about VR & AR.